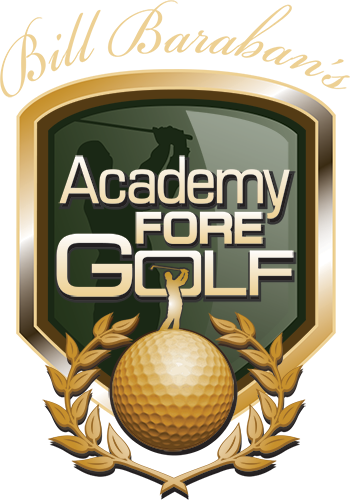 We're regripping the site for spring. Be back soon!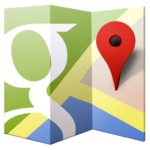 3690 Burnette Park Dr Suite A, Suwanee, GA 30024
470-589-1230
---
The new Bill Baraban's Academy ForeGolf site is coming soon but in the meantime let's keep in touch. Make sure to add your email to our list.
And yes, we hate spam too!