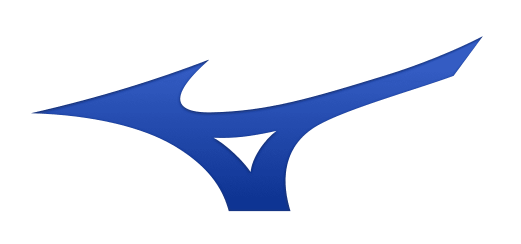 MIZUNO ANNOUNCES TOP 100 FITTERS FOR 2020
Mizuno has named their Top 100 Fitters in recognition of the exceptional work they carry out in delivering the best possible service to customers purchasing Mizuno equipment.
"Fitting is a key element of the Mizuno experience," added Galbreth. "We know the products we offer are of the very highest quality, but for individuals to get maximum benefit, it's important that they are paired up with the right models and specifications. These expert fitters are central to that and it's important for us to acknowledge their contribution."
Read more HERE
Baraban's Academy Fore Golf is a Top 100 Mizuno Fitter for 2020!